CUSTOMER LOVE
"We all need people who will give us feedback. That's how we improve."
Bill Gates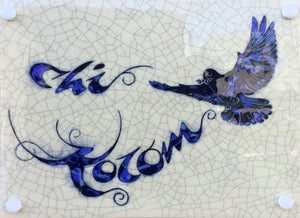 ★★★★★
My first encounter with Alchemy Tiles was at a workshop with Mel. A group of us had a wonderful weekend learning the techniques of making the tiles, though our artistic efforts did not compare with Mel's! I have bought several of her lovely tiles for both myself and as presents for friends. Last year I commissioned a house sign tile. Mel made several sketches for me to choose from, and kept me up to date all through the process from start to finish with emailed photos. I am delighted with the result, and it has been much admired. I can thoroughly recommend Mel's artistry and professionalism.
Catherine Arrondelle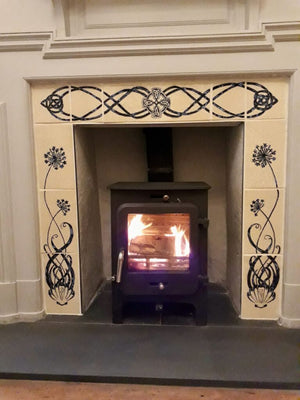 ★★★★★
Mel has done a number of commissions for us recently including a wonderful personalised wedding present for friends and our fabulous celtic themed fire surround.She is immensely creative, very talented, responsive and amazing value for money. You can go to Mel in the knowledge that you will not be disappointed.
Ken Wittamore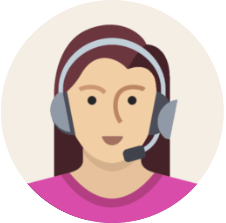 ★★★★★
I contacted Mel several weeks ago about a bespoke tile as a present. I emailed her a photo, within a few days she emailed back the hand drawn version, we agree the wording, colouring and size of the tile.I was kept up to date with her progress of creating this beautifully designed tile, throughout the process.The way she has captured the dog was spot on, her artistic ability and attention to detail is supberb. The tile arrived this morning well packed in eco friendly paper. I am thrilled with the finished tile, I am now looking at ordering some more pieces. I have the pleasure in saying that Mel's ability, customer service is second to none. If you are looking for a professional, friendly talented lady to create the perfect bespoke tile for yourself, family or friends, look no further, you have found her.Thanks again Mels.
Fe Campbell

★★★★★
The most beautiful, unique and bespoke tiles you will ever have the pleasure of owning! Made with love, passion and great skill by Mel Chambers, she really is talented and her technique is one of a kind 😀💙🙏🏻
Kerrie Cleaver
★★★★★
Unique and wonderful. Absolutely stunning pieces of art and my collection is growing! Mel is an incredible creator and one of the nicest humans I have had the pleasure of meeting.
Justin Keight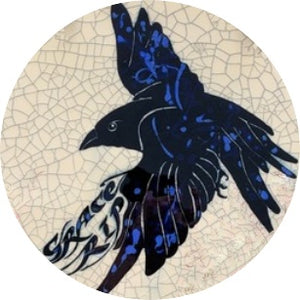 ★★★★★
We have recently purchased a tile from Mel and have been blown away; not just by how beautiful Mel's work is, but how she kept us up to date all through the process, even sharing images of how our tile was coming along at every stage. The finished tile is truly magnificent and a fitting testament for the person it is dedicated to. Mel has created something very special to us and we can't thank her enough.
Jeanette F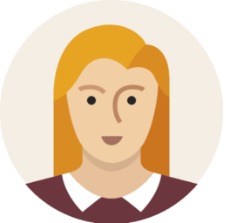 ★★★★★
Commissioned a few tiles as presents over last couple of years. Great value and receivers loved them!!!! Opened gallery/workshop to see choices, and explained how made. Had plenty of time to put idea together. Draft sent before final tile prepared which was great. Will definitely buy more!
Heather Keightley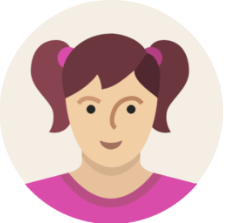 ★★★★★
Mel designed & made tiles for our bathroom. After talking through ideas, Mel supplied artwork for me to look at before she weaved her alchemist magic to produce the gorgeous unique tiles. From start to completion Mel was a delight to work with & I can highly recommend her work.
Julie Skinner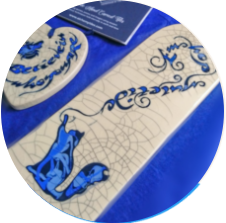 ★★★★★
Looking for a bespoke gift for a friend I discovered Alchemy Tiles and the very talented Mel Chambers Artist and Sculptress. Right from the first contact I was extremely impressed by the professional and helpful attitude, having given an idea of what I was looking for Mel came up with a beautiful design that was just perfect. I was kept up to date with each step, which in itself was intriguing to see how a piece is created. Everything arrived well packaged and the works of art were even more beautiful than the photos I'd been sent. Absolutely over the moon with my bespoke art and I highly recommend Alchemy Tiles, Mel Chambers Artist and Sculptress, can't wait to gift them! Thankyou so much :)
m m

★★★★★
Mel created a bespoke house sign for us and we couldn't be more delighted with the result. She turned our very rough sketch into an elegant sign and her rendering of our dog Holly is lovely. Really great work!
Jeff & Tiffa Meadows

★★★★★
Blown away by the quality and design of these tiles. I now have one in nearly every room. Mel was able to capture just what i needed and i could not be happier with them!
Melissa Louis
★★★★★
Having first seen some of Mel's work at a show we fell it love with it. Since then we have brought a number of tiles including 2 special commissions. All of Mel's works are beautiful and Mel herself is a lovely, helpful person. We can not praise her too highly. BB. Alexandra and John Negus.
John Negus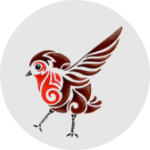 ★★★★★
Mel has an exceptional talent and her work is amazing. I am lucky enough to have some of her work and when I drive through Port Navas I can see houses with her beautiful name plates.

I would thoroughly recommend her art and say that if you want something bespoke then you won't be disappointed.
Birdy Gal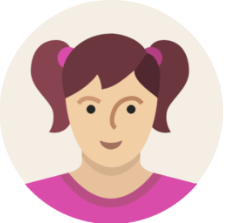 ★★★★★
Mel's works are a beautiful & lasting reminder of all that is wonderful in our world. They celebrate nature in their images and share inspiring soulful messages in their words. Watch a video of her carving ..... truly an artist. I love giving these pieces as gifts to friends as they represent all that is good.
Melissa Cooke

★★★★★
Mel is wonderfully to work with from design, consultation and end product. I would recommend Mel to produce a work of art that would last for years to come. Excellent service from start to the finished article.Our Splashback was absolutely wonderful!! Five stars all the way!!!
Andrew Chapman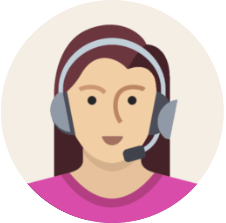 ★★★★★
I love the work that Mel does. Her tiles are exquisite and so interesting. They make brilliant gifts; you know that the recipient will be opening something beautiful, personal and unique.

Everyone I have given a tile to has been blown away. They are heirlooms of the future made now in Cornwall. Mel is also a funny, kind and lovely person. What more could you want?
Sally Waterston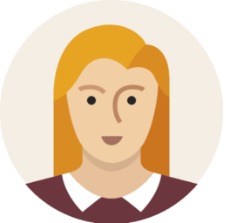 ★★★★★
Mel (Alchemy Tiles) is a charming, kind and attractive lady, producing beautiful hand painted tiles. A few years ago I purchased a beautiful tile in a gothic arch shape with a painted swallow on it. It looks as good today as when first purchased. Stunning.

You will never be disappointed with the finished product. Well worth five stars.
Linda Ball

★★★★★
Absolutely beautiful original craft, and the friendliest and most efficient service! I'm commissioning several pieces as Christmas gifts, but there are so many wonderful images and quotes, they make truly original gifts.

I've bought several for my own office too! Mel's hares have inspired a whole plot line in Sam Blake's new thriller The Dark Room!
Vanessa Fox O'Loughlin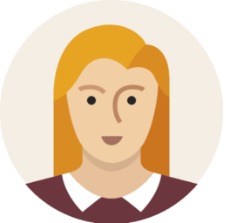 ★★★★★
Mel created a bespoke tile for each of my daughters for Christmas. We chatted initially about the ideas I had and then Mel came up with some designs. With a couple of minor adjustments, the designs were agreed.

Mel kept me informed throughout the process on how they were coming along. I could not have been happier with the end result! They were both beautiful. To say they were well-received is an understatement!!

Mel has an incredible talent and her attention to detail is amazing. Everything down to the eco-packaging is so carefully thought through and professionally executed.

I have bought several of Mel's items. It is safe to say that care and love go into each piece that she creates. She is truly amazing!
Caroline Burke

★★★★★
I have purchased a few items over the years from Alchemy Tiles as not only are the items unique they have all been hand made with great love, attention to detail and you can appreciate the time and effort that has gone in to each piece.

World class customer service from start to finish and when you get to know Mel you can see why her vocation in life literally pours through her fingers into each magical piece.
Eldon Wethered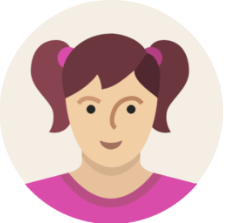 ★★★★★
Mel's work is absolutely beautiful. The time, care and love that is put in really shows and it feels great to be able to support such a unique and creative business. I ordered a custom-made tile for my mums birthday, having discussed previously with Mel what I wanted (size, design, colour, words, etc.).

I was sent regular updates throughout the entire process from carving to kiln and being able to share this, made the gift-giving even more special! Thank you Mel. The tile is hanging perfectly as a centre piece in our kitchen :) x
Chloe Hurst